Virus & Malware prevention & removal
Battery or Hard Drive Replacement
Fix Hardware & Software Issues
Repair Computer Performance Problems
Need software
or mobile apps
SavemyPCRepair offers great software and mobile applications to businesses looking to upgrade to the next level or automate their businesses. Our experience enable us to develop, deliver and deploy solutions that help businesses reap maximum benefits from information technology.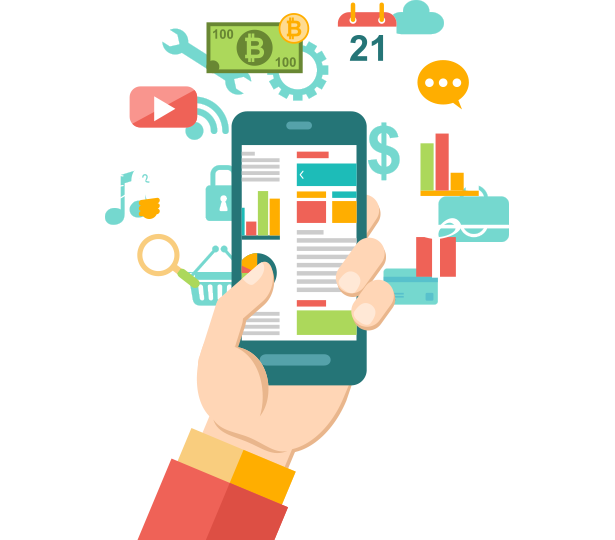 within 24 hours
we'll solve all of your pc issues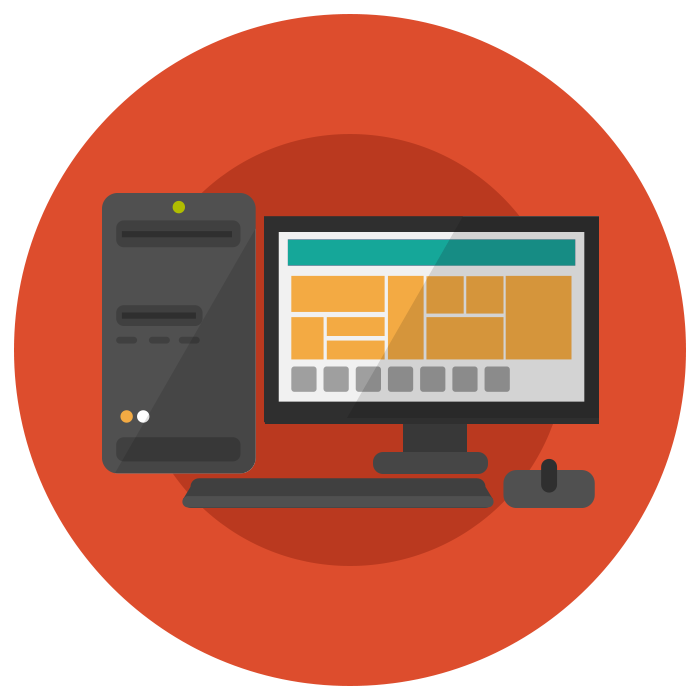 We have the
smartest technlogy
SavemyPCRepair offers great rates and expert repairs on all desktop computers, laptop computers, netbook computers and network servers, macs, and networking.
Our professional techs will come to your home or place of business to repair all of your computer issues with very competitive rates within 24 hours. It doesn't matter where you bought your computer, we not only fix it, but protect it from further attack and issues.
within 24 hours
we'll solve all of your mac issues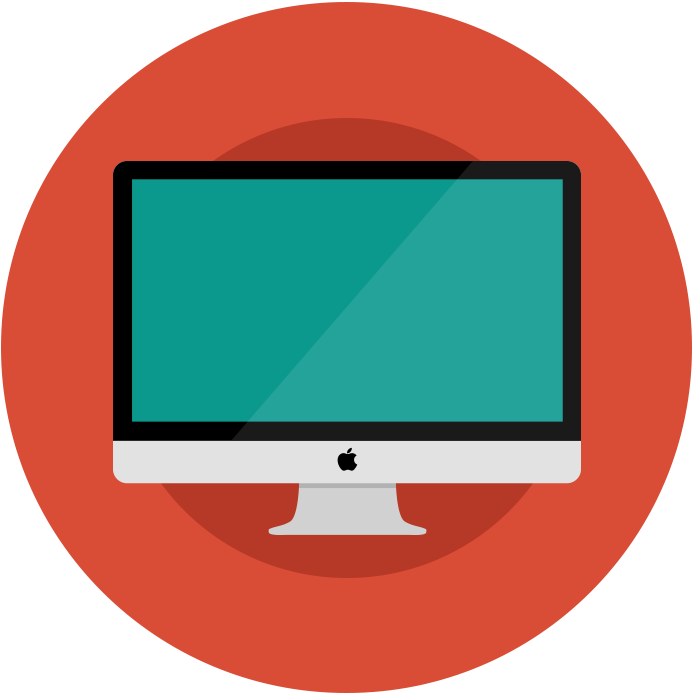 Onsite Repair or Training

$$75/ per hour

Free Estiments
Fast Turn Around
Ipad or Iphone Training
MAC or PC Maintenance
New PC or Mac setup

Virus Removal

Popular

$75/ Flat Rate

Install Virus software
Remove Spyware
Install Malware Scanner
Restore Browsers Favorite/Homepage
Remove Plug-ins or Unwanted Software

Offsite repair

$90/ per hour

Virus/Spyware removal
Setup New PC or MAC
Setup Printer
Help With Wireless Home Network
In-Home Training